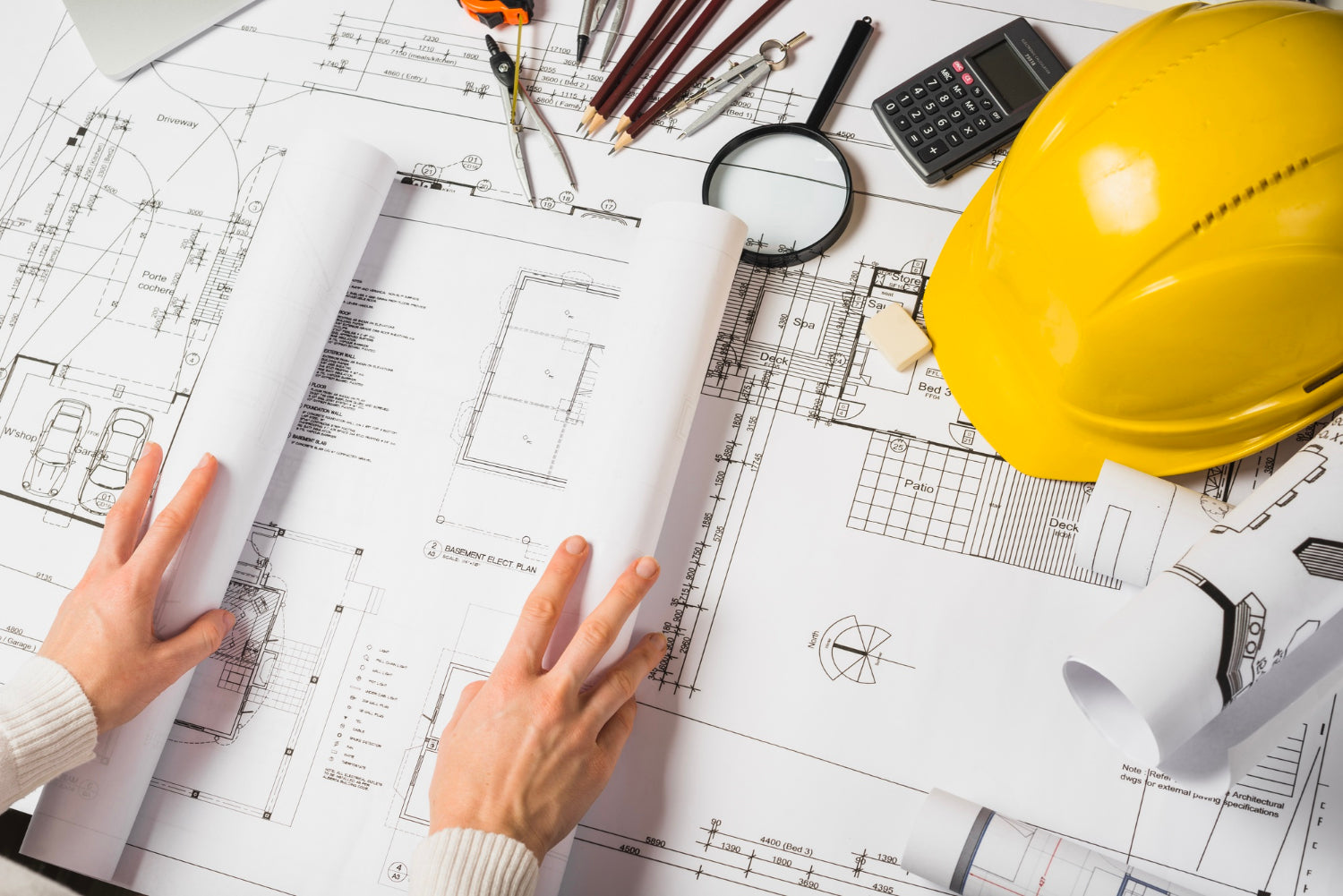 Corporate Online Stores Available
Marketline will prepare a Corporate Store just for your brand to enable your regional locations to order directly through one source. Your product will be in stock at all times and the payments can be managed by your corporate accounting or handled at the regional level. Plus you will get a large discount from our normal pricing.

Contact us for more details.